Recharge. Reboost. Reset.
Your break from a busy everyday life. Get more energy, think faster and recharge both mentally and physically.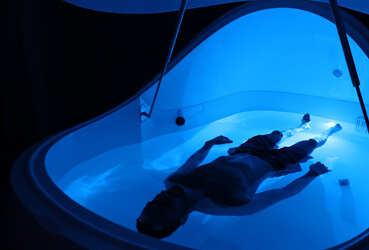 Book a session for one person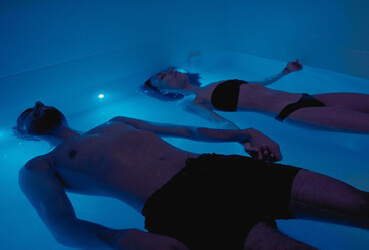 Book a session for two people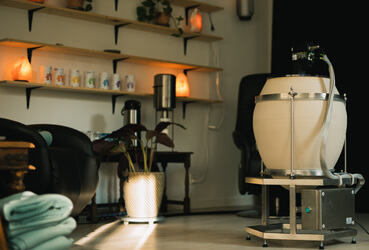 Start your journey with NEO
Optimize - mentally and physically
The total silence in the Float pod can create increased focus, creativity and stages of Super Learning, where your learning ability improves significantly.
Practice being in the now moment and let your worries go. The unique floating environment creates a space where you can experience the deep meditative theta brainwave state which only experienced meditation practitioners normally can achieve.
You will experience complete peace through floating which helps you keep focus and think more clearly.
Floating brings your sympathetic and parasympathetic nervous system in balance. For this reason you will experience a deeper and more restorative sleep.
When floating you limit the sensory input significantly so you can reach deep states of relaxation while supporting the automatic healing processes of the body.
Science shows that Floating can have positive effects on people who suffer from anxiety, depression or PTSD.
The weightlessness you feel when Floating can support pain relief because the pressure the body is normally under decreases significantly. This will also increase the endorfin level which helps with chronic pain and many other conditions.
Many top athletes use Floating as a tool for a more quick recovery of the body, for injuries and for prevention.
Pregnant women experience a deep relief from Floating because the weightlessness in the water lessens the pressure on the body.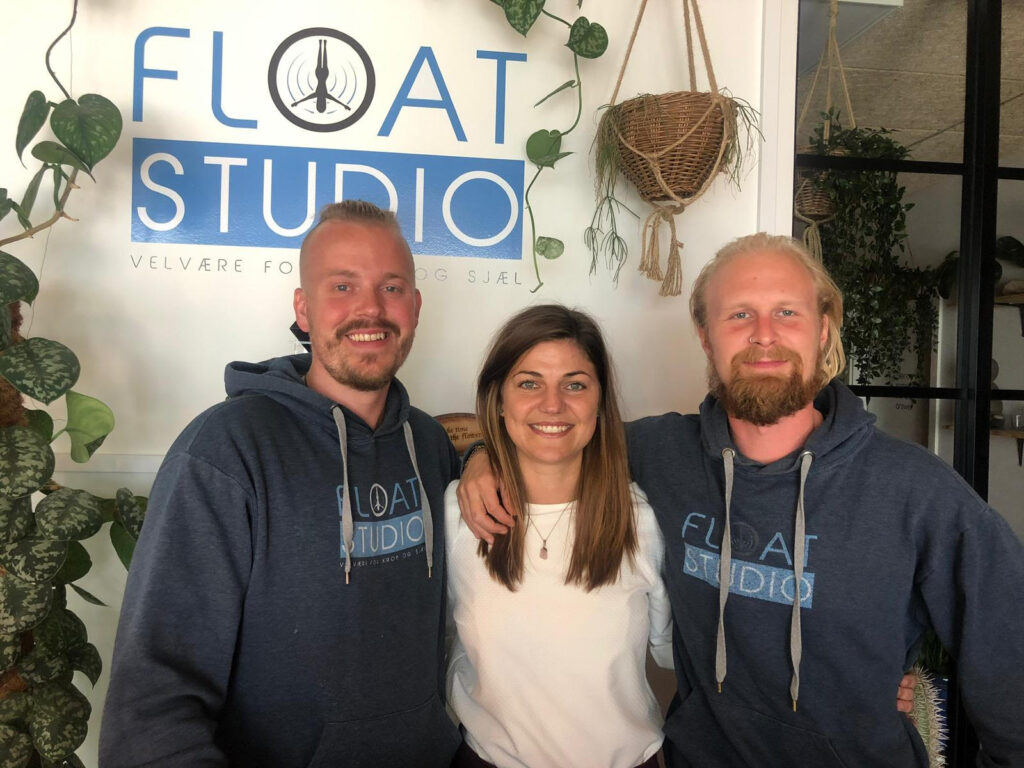 Float Studio was established in 2018 by Jonas Olesen and Nikolai Flyvbjerg Kristensen who had the dream of creating an oasis where people can break free from the busyness of everyday life to find inner peace and relaxation.
Jonas and Nikolai brought back the concept of Floating from Australia and USA where it has been utilized for centuries. We are ready to assist you in finding the best version of yourself in our two studios in Aarhus and Copenhagen.
Experience a break from everyday life
THIS IS WHAT OUR CUSTOMERS ARE SAYING
"Floating gives me time and space to forget about everything"
"You really deserve an hour alone to recharge"
"Floating offers me a great opportunity to find quietness within myself"
Blog about floating and wellness
Be inspired by our many posts in our blog universe about floating, NEO and wellness.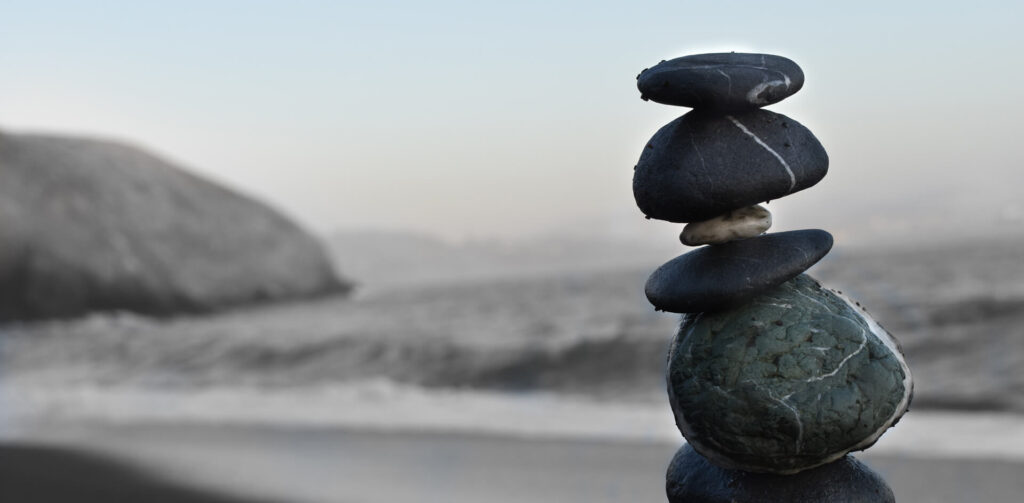 2 years in Float Studio has been a journey in creating the best space for our customers. Navigate in development and challenges at all levels.
Read more
Our lounge area is decorated for you. Sit back and enjoy a warm cup of tea before or after your Float or spend the time talking to one from our team. We recommend that you arrive at the studio some time before your session so you can soak in a moment of silence. It will optimize the effect of your Float if you do not have any chores directly after your session.